So I'll post it here too
Listen up because this is important [!!!].
Whitehank as a series is done and there will be no more collabs, continuations of the story, spin-offs or anything official, but I really feel like the series has been something special for our community, so we want to give it a proper and respectful send-off it deserves. I mentioned it earlier but we're going to release a "full-fledged" movie called Whitehank Infinite, which will be a compilation of the whole trilogy. Main problem with the WH trilogy is that it's not perfect. That's why we're going to go for perfection. The movie will include:
-Additional cinematic scenes.
-New action scenes.
-Improvement animation (only in more clunky cases, everything major will stay as is).
-Improved visual effects.
-Improved/remade outdated sprites.
-Improved filters.
-Collected and more understandable plotline.
-Blood progression (Wanks clothes will get increasingly bloodier as the movie progresses)
-Updated SFX for older scenes.
-Improved pacing.
-Credits
I will probably make a Blu-ray release trailer later on, but don't expect the movie to come out soon. Currently it's more of a side project.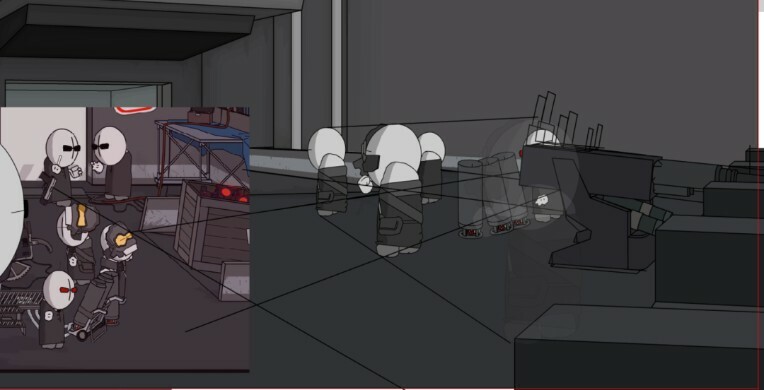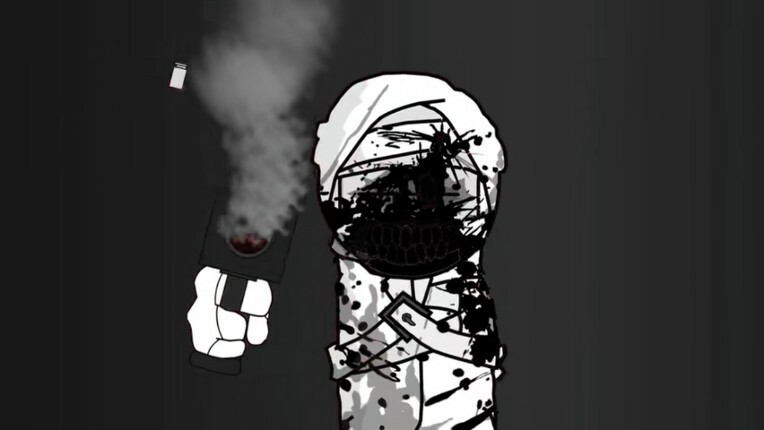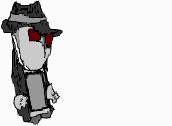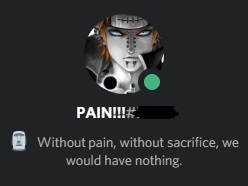 bye now. new post soon